PUBLIC AGENCY RELATIONSHIPS
updated 07/25/2017
The World Championship Coyote Calling Contest® (WCCCC®) organization values its close and positive relationships with all of the regulatory agencies and they have our full respect and cooperations at all times.   Additionally we appreciate all of the government bodies that we work with.  We are totally transparent to all of them.  We have nothing to hide in anyway. Examples are of who we work with are;
1. Chamber of Commerce
2. Game and Fish Departments
3. Natural Resource Departments
4. State Legislatures
5. Fraternal Organizations

6. Civic Organizations
7. State and Federal Land Agencies
8. All political leaders and organizations
9. Tribal officials, governments, and organizations
It is our firm policy to invite and include all government agencies, local political leaders, and all law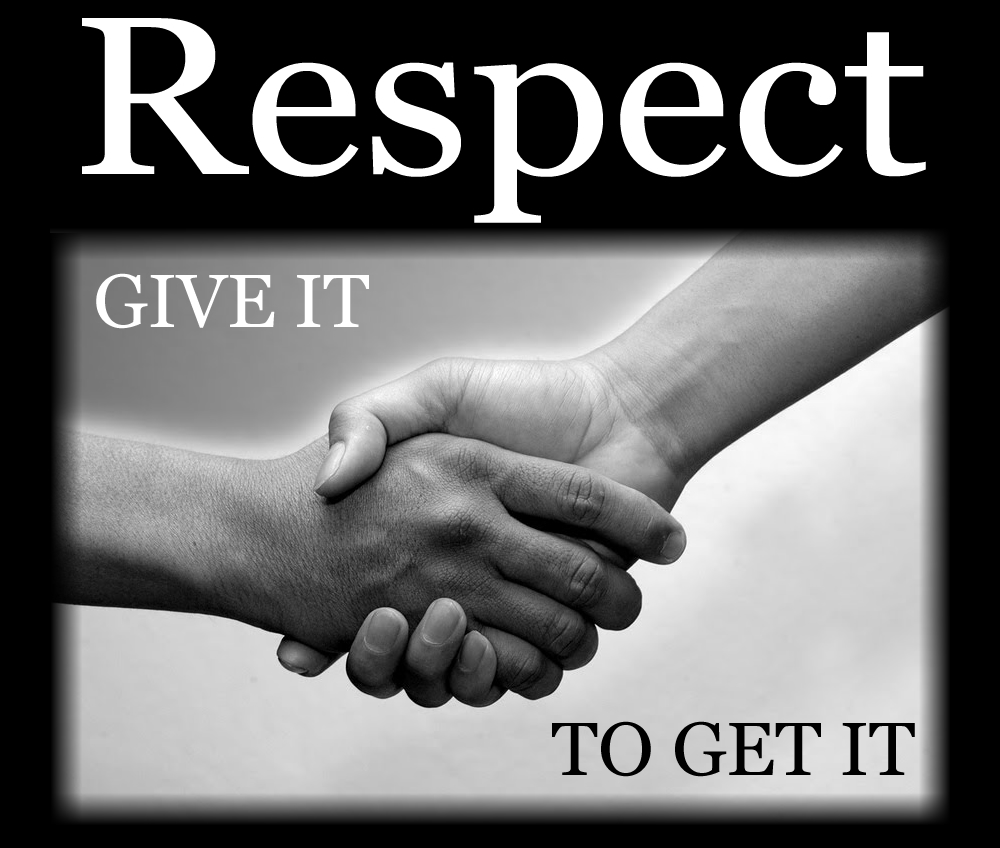 enforcement agencies in our activities that they want to be involved with. At some activities local Game and Fish officials will provide written information about state game rules, provide a brief presentation to the group, and answer questions for all that have any.  It is a total partnership with those officials.
There has been some confusion with the U.S. Bureau of Land Management and the U.S. Forest Service concerning similar events (none with the WCCCC® activities though) and
 we understand that those issues are being worked out as they arise.  None of the WCCCC® activities are organized or held

solely on any Federally managed property any where we go. All activities  are organized and held on private property or property that has been legally secured with all rights for its use provided.  In some cases private property used is donated for our brief use.
In ALL cases the WCCCC® works very hard to comply with all known local, state, federal rules, regulations, and laws. Please note that any person(s), public or private agency's, or organizations are welcome to inquire in writing to us about our activity policies.  We will NOT provide the exact location of any of our activities to non members.  This is a private invitation only organization! No exceptions!