MERCHANDISE from the WORLD CHAMPIONSHIP
The World Championship Coyote Calling Contest® (WCCCC®) will be offering soon a series of collectable and useable items bearing the Trade Marked name and logo.  They will include;
1. Tee Shirts-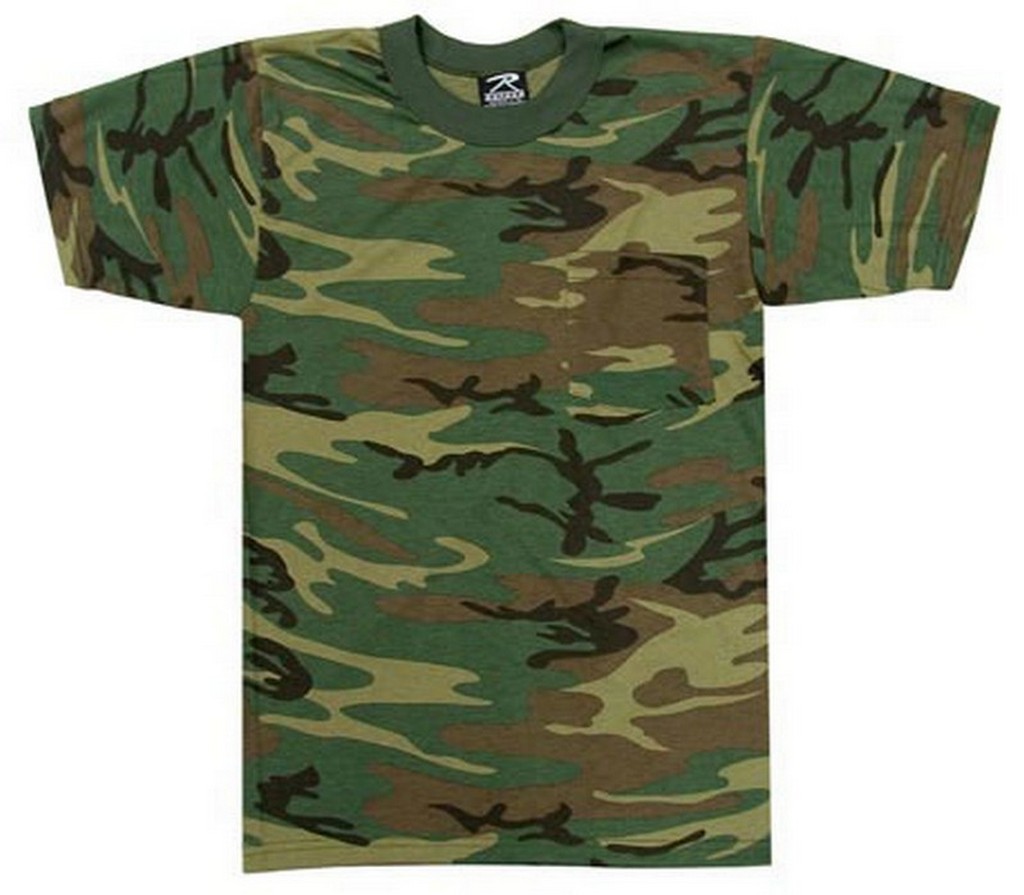 2. Hats-
3. Collector Pins-
4. Sweat Shirts-
5. Special WCCCC® belt buckle- Different that Official Award Buckle.
These various items will be of the highest quality and have a full warranty too.  We hope to have them avaliable soon.  Please continue watching.
 Additionally each hosting club will be authorized to offer similar items at the event.  Those clubs can also be contacted directly if you want a specific item from each years events.  All proceeds for the sale of merchandise by the clubs is kept by the clubs.
The WCCCC® does collect sales tax in Arizona per state requirements.