REQUIRED LIABILITY DISCLAIMER FOR ALL PARTICIPANTS
as of; 02/08/2019
The World Championship Coyote Calling Contest® (WCCCC®) organization requires that each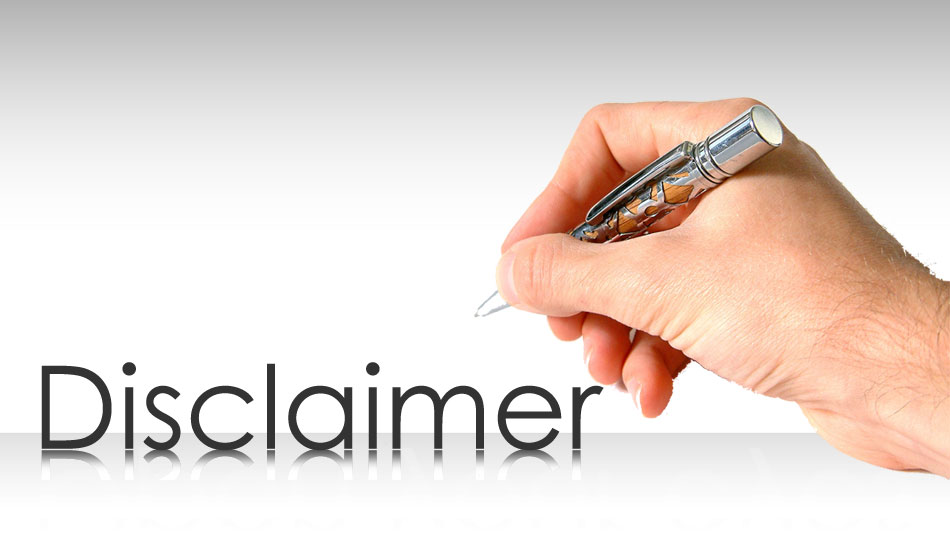 member sign a formal legally prepared liability disclaimer statement/form prepared by our legal counsel protecting the WCCCC®.  There are no exceptions.
We operate our organization with the highest level of safety and security.  It is our intent that each member understands that there is risk in being involved in this organization and its various outdoor activities and possible indoor gatherings, meetings, and activities and that each member will take the greatest care to be as safe as possible, follow all local, community, county, state, and federal rules at all times.  Members are to be safe first  at ALL TIMES.
Please know that the disclaimer that is required to be signed by each member and is intended to protect the organization and its operators. Refusal to sign the WCCCC® disclaimer or any effort to alter the formal disclaimer will result in disqualification of the member and possible expulsion from the organization.  Banded forever!